NewHome.com offers a simple way to connect with potential customers, allowing you to take a step back from marketing so you can focus on your service or products. Elegant, simple and easy to use, NewHome.com offers a way to connect with businesses for pretty much anything.
1. Choose Your Membership Type
Choose between our basic and featured membership package. With our featured membership you will get added features. Both memberships are still a great deal and will have a solid R.O.I.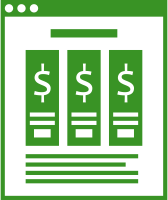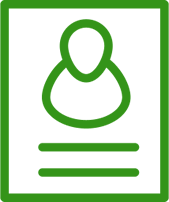 2. Submit Your Business Listing
Creating your listing with NewHome.com is easy. You will be asked a series of questions about your company: Company Name, Logo, Website, Facebook Url, Hours of Operation, services you offer, etc.
3. Edit and Update Your Listing
Your listing is created, Great. Make sure you edit and update your listing frequently by adding new photos of your business, adding new services, and most importantly encouraging your customers to leave reviews. The more reviews the better.